O presidente dos Estados Unidos, Donald Trump, afirmou que não assistirá mais jogos de futebol da seleção do seu país. A decisão foi motivada por uma mudança de regra promovida pela federação americana, que proibia os jogadores de ajoelharem durante a execução do hino nacional.
I won't be watching much anymore! https://t.co/s8nCg9EJSW

— Donald J. Trump (@realDonaldTrump) June 13, 2020
A regra foi criada após a jogadora Megan Rapinoe ter se ajoelhado, em solidariedade a Colin Kaepernick. Em 2016, o atleta do futebol americano começou o movimento em protesto à brutalidade policial e o racismo sistêmico nos Estados Unidos.
"Nós não fizemos o suficiente para escutar, especialmente os nossos jogadores, e entender e admitir as experiências das comunidades pretas e de outras minorias em nosso país. Nós pedimos desculpas aos nossos jogadores, especialmente aos nossos jogadores negros, equipes, torcedores e a todos que apoiam a erradicação do racismo", disse a federação americana de futebol em um comunicado.
US Soccer has repealed its policy requiring players to stand for the national anthem, a rule it adopted in 2017 after Megan Rapinoe kneeled in support of Colin Kaepernick. pic.twitter.com/ennwurs5CO

— Bryan Armen Graham (@BryanAGraham) June 11, 2020

Trump é um ferrenho crítico de atletas que têm se manifestado contra o hino nacional, por considerar um ato antipatriota.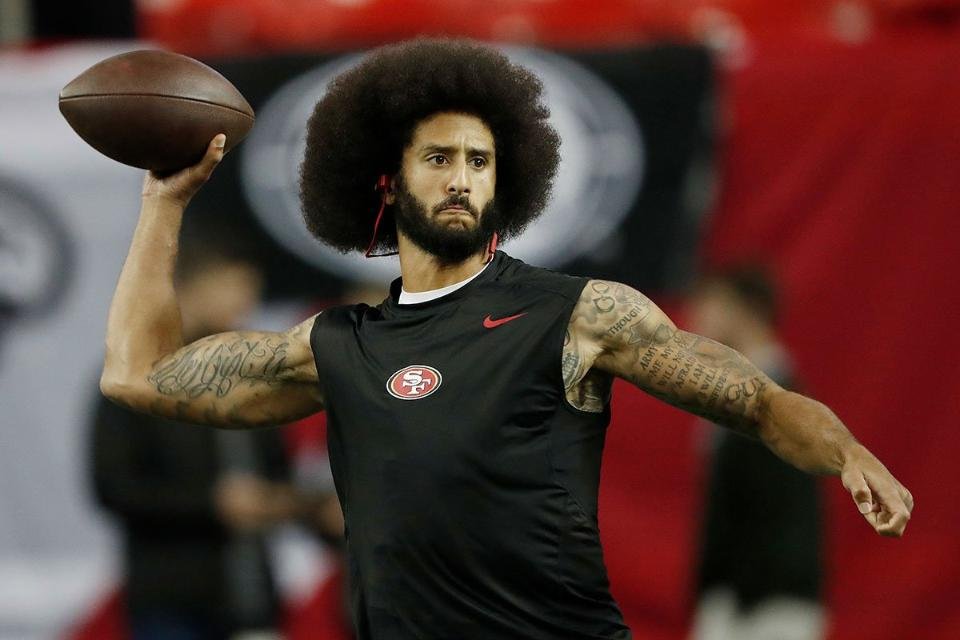 colin kaepernick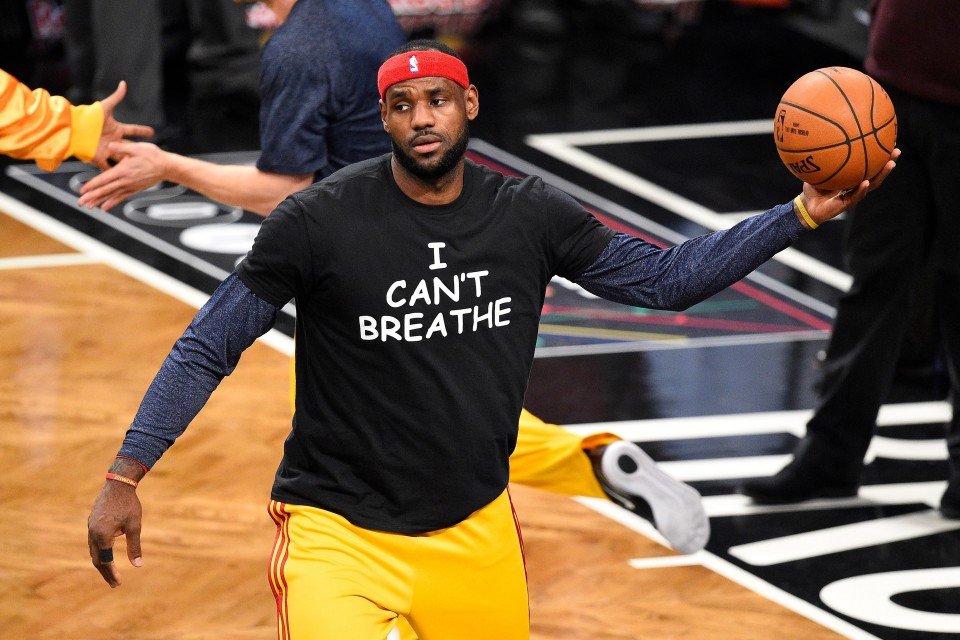 LeBron James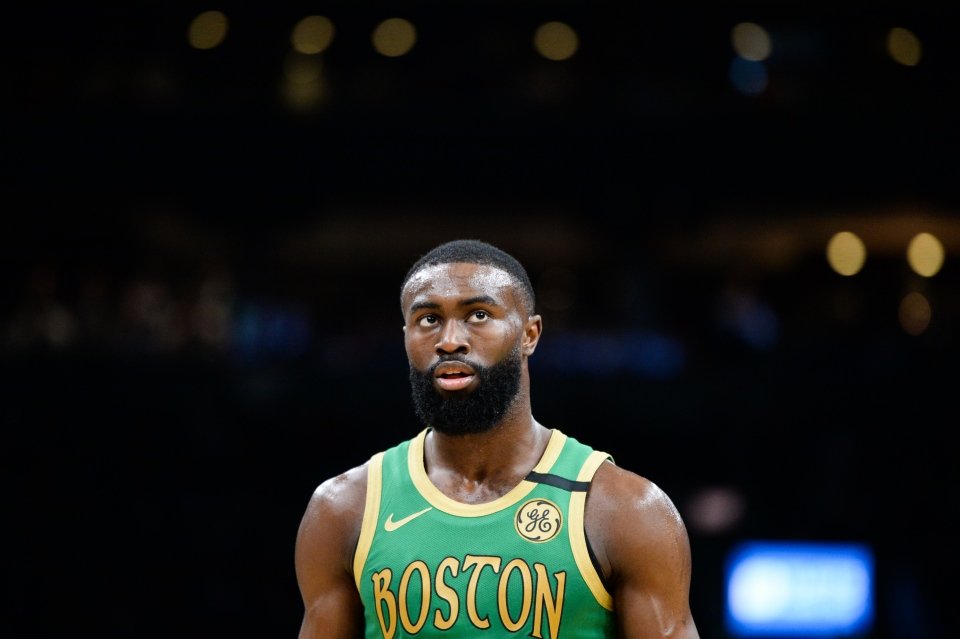 Jaylen Brown, Boston Celtics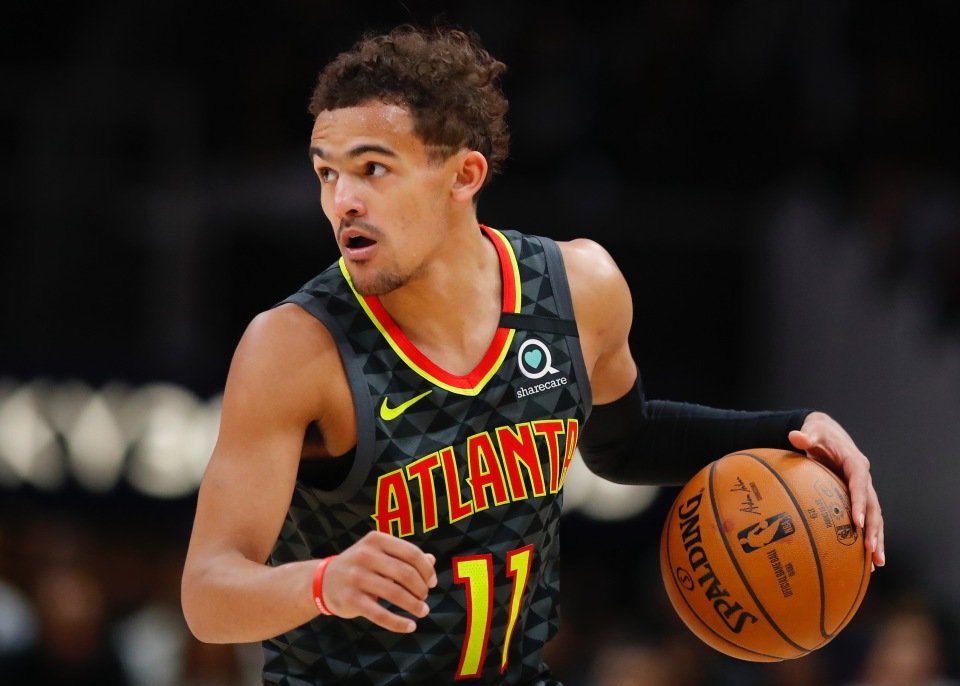 Trae Young, Atlanta Hawks, NBA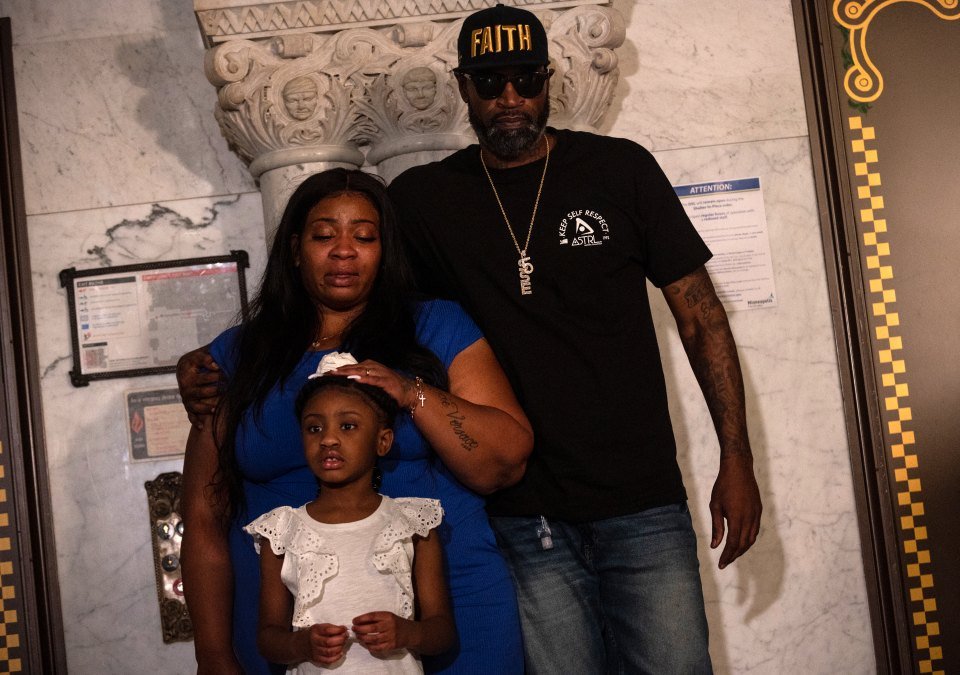 Stephen Jackson George Floyd
0